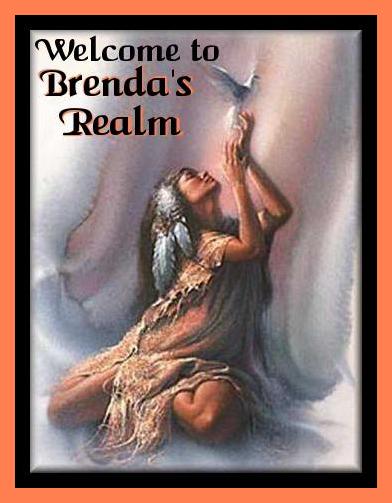 Warning page to inform others
of a con lady in Native American groups.
Don't get burnt like we did.
Click here to read it!

May your day be filled with blessings
Like the sun that lights the sky
And may you always have the courage
To spread your wings and fly!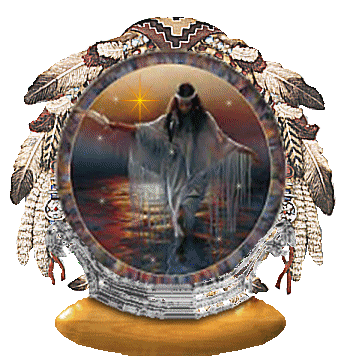 Within your heart,
keep one still secret spot
where dreams may grow.
As long as we have dreams,
we have a future,
and we can hope to bloom.