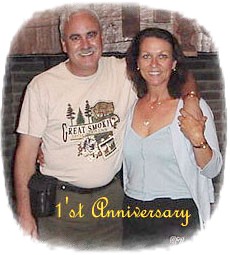 This is Lisle and I on our anniversary.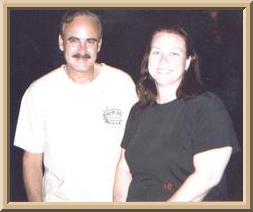 This is Lisle and my first photo taken together.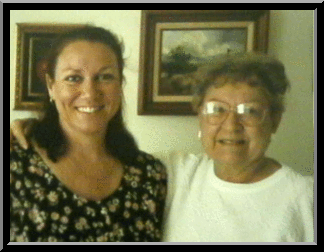 This is Lisle's mom Josephine and I. This picture was taken the first day I met her on October 10, 1999. I was blessed with three wonderful years with her. She passed away on June 25, 2002.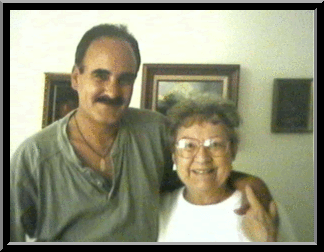 Here is Lisle with his mom! She did a wonderful job raising him with lots of love. You can see it bubbling over between them.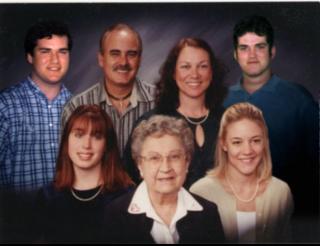 Here we are Christmas 1999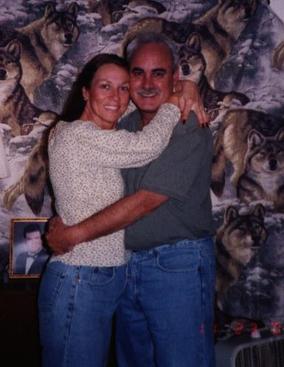 Thanksgiving 2000

Our Children!
Sonnia, Jason, Christopher & Amanda

Sonnia is in Illinois with her husband Mark.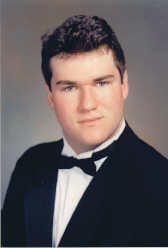 Jason my first born son is 22 and living in Orlando, Fl. He does webpage design on his own, and also works for a computer company doing updates etc. for clients.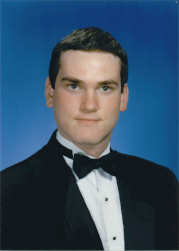 Christopher is 20. Christopher is a big hearted person with lots of love to give. He is currently in the Navy in Portsmouth, Va. He is working as a hospital corpsman.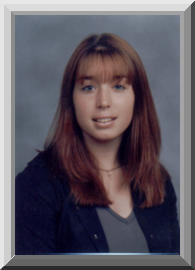 Amanda is 20 now. She was a blessing to me, for I always wanted a little girl. She lives in Orlando, Fl, and works for Allen & Company putting in information on the computer.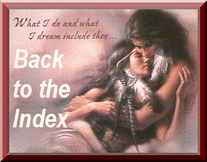 Don't forget to sign!!