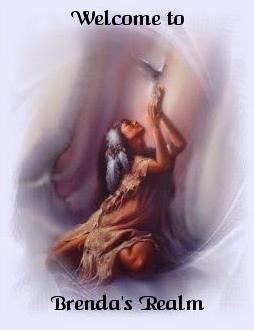 Click here to visit my Myspace page!

Brenda Odell Crowder's Profile | Create Your Badge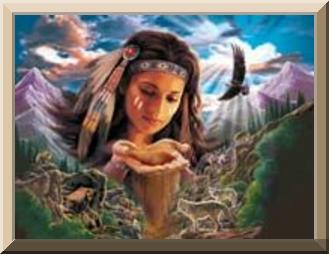 May your day be filled with blessings
Like the sun that lights the sky
And may you always have the courage
To spread your wings and fly!











I wish to give credit and express appreciation
for the talents and generosity of the artists
who's logos appear below. All graphics in
this website are provided by them.
Please visit their websites.
Sgi, thank you, for offering your material.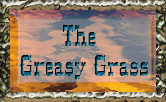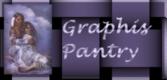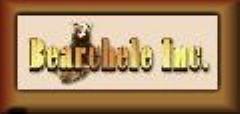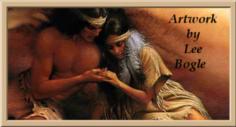 I want to know,when day is done.
That life has been worth living.
That I have brought somebody joy
Through kind unselfish living.
I want to feel, when the evening falls
and shadows quickly lengthen
That I have made somebody glad,
Some weakness I have strengthened.
I want to know that come what may.
I've left someone's sadness
I want to feel at eventide,
that someone's cares were lighter.
Because of kindness I have done,
may someone life be brighter.
Author unknown

Email Me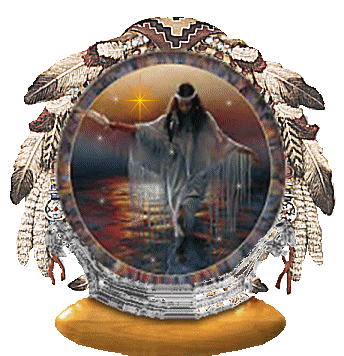 Within your heart,
keep one still secret spot
where dreams may grow.
As long as we have dreams,
we have a future,
and we can hope to bloom.





It is interesting that John Burnett wrote that "children today are not taught the truth" in 1890,
and now 113 years later it has not changed.
Click here to read the Burnett letter of the Trail of Tears.

Click here to read
Samual Cloud's story of Trail of Tears.



Thank you for visiting my webpage. I hope you liked it!
Free Counter